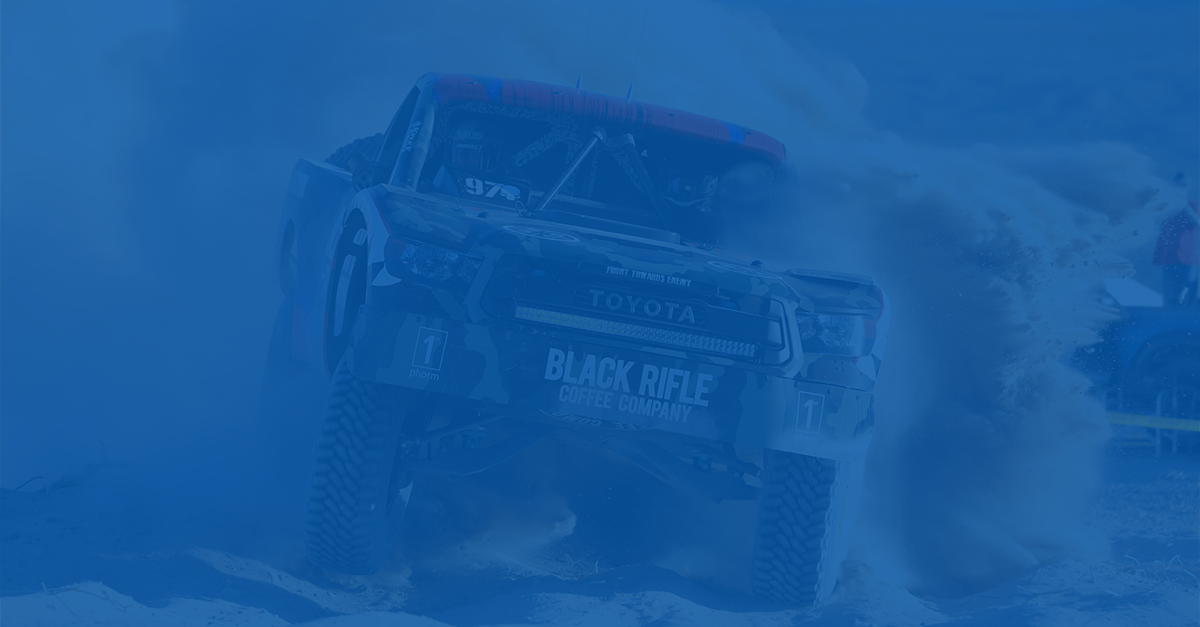 Slide
BITD WELCOMES ITS NEW PARTNER
BLACK RIFLE COFFEE COMPANY
TO THE LAUGHLIN DESERT CLASSIC
Text "BITD" to 21,000 to get all the latest course updates, racer info and more from Laughlin!
A prestigious off-road racing event that has been held in Laughlin, Nevada since 1997. The event is hosted by the Best in the Desert Racing Association and features live broadcast televised off-road races, including some of the worlds best Trick Truck, UTV's and motorcycle racers. The event has been won by some of the biggest names in off-road racing, including Rob MacCachren, Andy McMillin, and Bryce Menzies. This event is partnered with both The "Las Vegas Events" group as well as the Laughlin City Tourism and Commission.
Racer Qualifying / The Laughlin Leap / Official After Party
Youth UTV Racing / Event Expo / Contingency / Racer Registration / Drivers Meeting / Mixer
Day 1 Racing / Event Fan Expo
Day 2 Racing / Event Fan Expo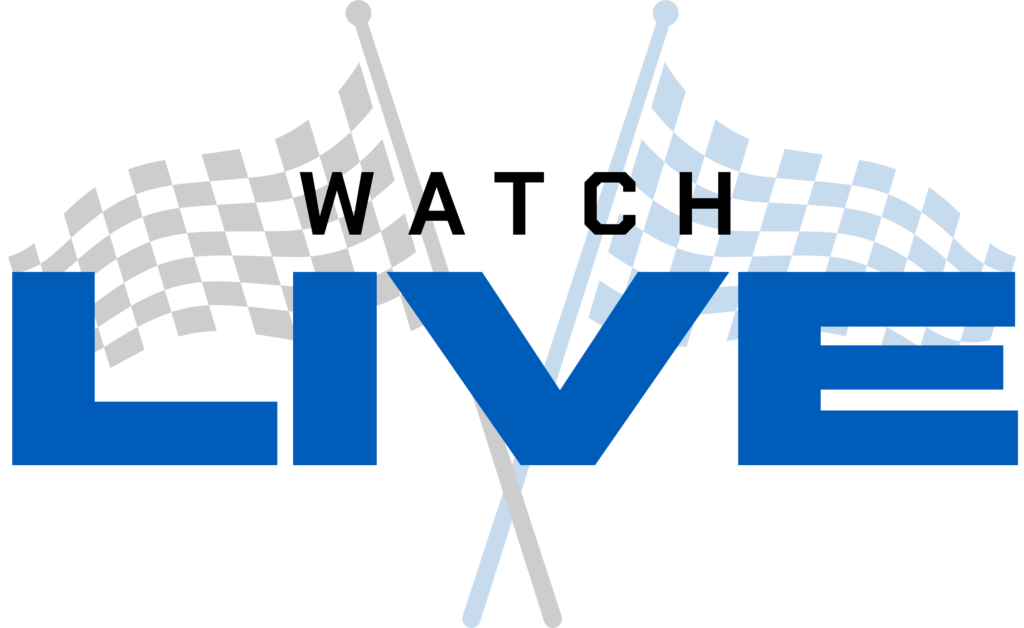 Complete Form to Access Broadcast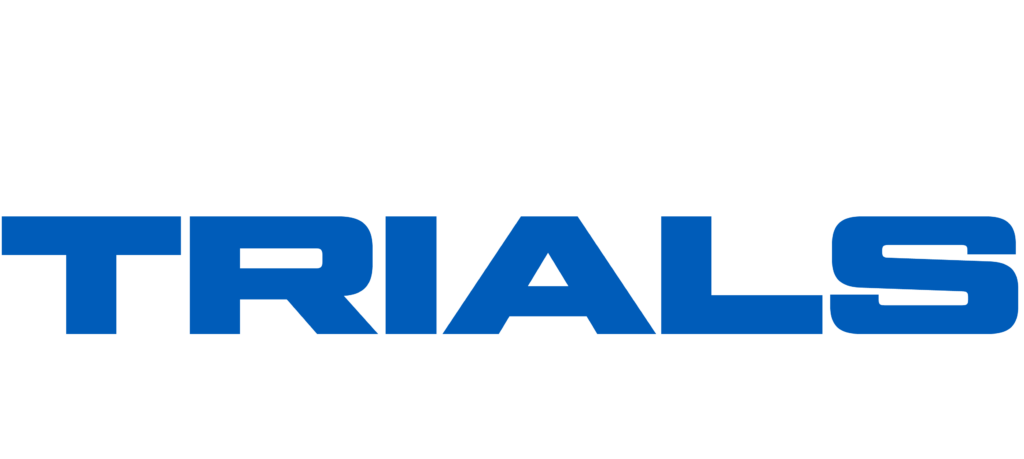 The Laughlin Desert Classic time trials event offers racers in the elite car and truck classes an opportunity to qualify for race start position. Expect ragged-edge driving and thrilling speed as racers attempt to post the fastest time for a chance for the coveted pole position on race day.
Mark your calendars Oct 20th 2022 be sure to come out to Laughlin, Nevada, the site of the Laughlin Desert Classic and the annual Laughlin Leap. This is an event where all racers and weekend warriors are invited to come "send it" for a chance to pick up a portion of the $10,000 purse prize