2023 Maxxis Tires Contingency Awards
2023 Maxxis Tires Contingency Awards
Maxxis reserves the right to modify or cancel its contingency program offerings at its sole discretion at any time and without notice.
ATV & SxS – By submitting the contingency form you are verifying that the rider/driver ran four (4) Maxxis tires and a minimum of two (2) 6" decals (ATV) or 12″ decals (SxS) visible from the left and ride sides of the vehicle.
All must start and finish on Maxxis tires, including spares.
W8 Form (For non-U.S. citizens or other non-U.S. persons)
Bonuses Available for Trucks and UTVs

$5000 bonus for winning the overall BITD championship with MAXXIS tires at every race. (TRUCK and UTV ONLY. See available classes below)
PRE REGISTER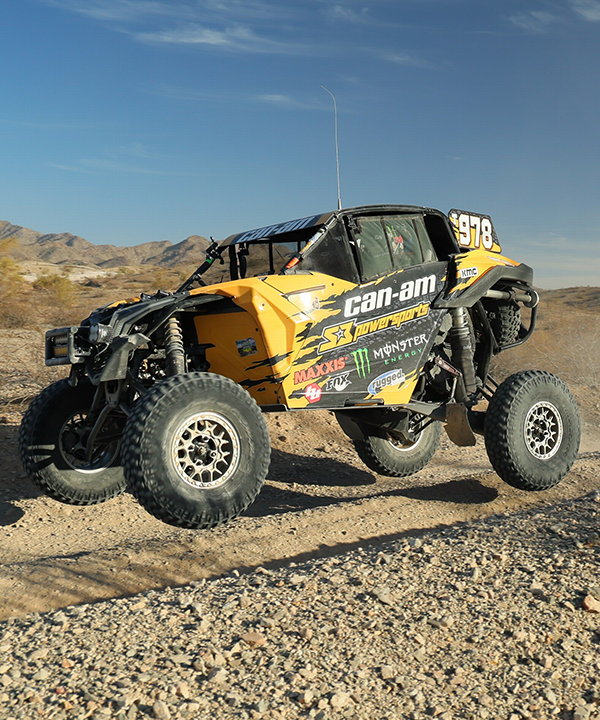 Truck Payouts
| Class | 1st | 2nd | 3rd | Minimum Starters |
| --- | --- | --- | --- | --- |
| 4400 | $1,000 | $500 | $300 | 3 |
| 6100 | $1,000 | $500 | $300 | 3 |
| 7100 | $1,000 | $500 | $300 | 3 |
| 7200 | $1,000 | $500 | $300 | 3 |
| 7300 | $1,000 | $500 | $300 | 3 |
| 8100 | $1,000 | $500 | $300 | 3 |
UTV Payouts
| Class | 1st | 2nd | 3rd | Minimum Starters |
| --- | --- | --- | --- | --- |
| Pro Turbo UTV | $1,500 | $1,000 | $500 | 5 |
| Pro Production UTV | $1,500 | $1,000 | $500 | 5 |
| Pro Unlimited UTV | $1,500 | $1,000 | $500 | 5 |
| Pro RS1 UTV | $1,500 | $1,000 | $500 | 5 |
| Rally UTV | $1,500 | $1,000 | $500 | 5 |
| Sportsman UTV | $1,500 | $1,000 | $500 | 5 |
| UTV Y 1000 | $150 | $50 | $25 | 5 |
| UTV Y 570 | $150 | $50 | $25 | 5 |
| UTV Prod 700/800 | $150 | $50 | $25 | 5 |
| UTV Y 250 | $150 | $50 | $25 | 5 |
| UTV Y 170 | $150 | $50 | $25 | 5 |
Motorcycle Payouts
| Class | 1st | 2nd | 3rd | Minimum Starters |
| --- | --- | --- | --- | --- |
| Open Pro | $500 | $250 | $125 | 5 |
| 399 Pro | $300 | $150 | $75 | 5 |
| Over 30 Pro | $300 | $150 | $75 | 5 |
| Over 40 Pro | $300 | $150 | $75 | 5 |
| Ironman Pro | $300 | $150 | $75 | 5 |
| Open Exp/Am | $200 | $100 | $50 | 5 |
| 399 Exp/Am | $200 | $100 | $50 | 5 |
| Over 30 Exp | $200 | $100 | $50 | 5 |
| Over 40 Exp | $200 | $100 | $50 | 5 |
| Over 50 Exp | $200 | $100 | $50 | 5 |
| Ironman Exp/Am | $200 | $100 | $50 | 5 |
| Adventure Exp | $200 | $100 | $50 | 5 |
| Women's Exp | $200 | $100 | $50 | 5 |
| Family Exp | $200 | $100 | $50 | 5 |
ATV Payouts
| Class | 1st | 2nd | 3rd | Minimum Starters |
| --- | --- | --- | --- | --- |
| Quad Pro | $300 | $150 | $75 | 5 |
| Exp/Am | $300 | $150 | $75 | 5 |
| Ironman Exp/Am | $300 | $150 | $75 | 5 |