BITD Off-Road Racing Schedule
With a wide variety of off-road races across the U.S., Best In The Desert offers a number of opportunities to join in on the fun. Whether you're racing as a sportsman or a seasoned pro, our events are inclusive and endlessly exciting. If you're into off-road motorcycle racing, quad racing, car/truck racing, or UTVs, Best In The Desert events are family-friendly. We have rigorous safety standards and practices and are always spectator-safe. Browse our list of upcoming desert races below.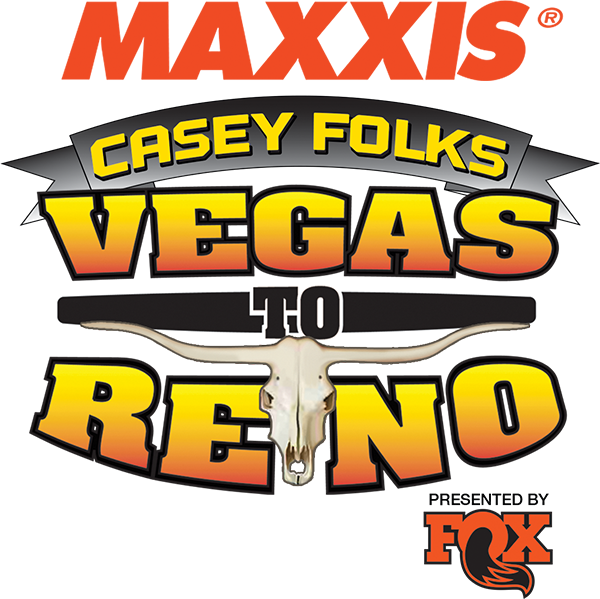 2020 Maxxis Tires "Casey Folks" Vegas to Reno
Presented by Fox
"THE LONGEST OFF-ROAD RACE IN THE UNITED STATES"
MOTORCYCLE
QUAD
UTV
TRUCK
CAR
Las Vegas, NV - Reno, NV
550 Miles
Race on Friday - Time Trials August 12, 2020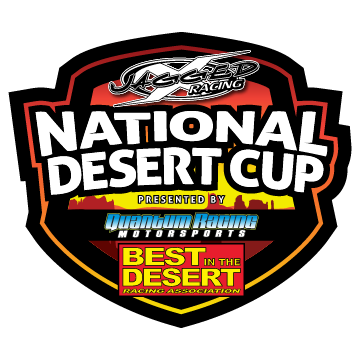 2020 Jagged X National Desert Cup
Presented by Quantum Motorsports
"A DESERT RACE IN A CLASS OF ITS OWN"
MOTORCYCLE
QUAD
UTV
Laughlin, NV
17 Mile Loop
FAMILY POKER RUN/UTV'S ONLY
2020 BlueWater Desert Challenge
"THE AMERICAN CHALLENGE CONTINUES"
MOTORCYCLE
QUAD
UTV
TRUCK
CAR
Parker, AZ
23 Mile Loop
Time Trials OCT 22, 2020 - No Pre-Fun Run