BITD Off-Road Racing Schedule
With a wide variety of off-road races across the U.S., Best In The Desert offers a number of opportunities to join in on the fun. Whether you're racing as a sportsman or a seasoned pro, our events are inclusive and endlessly exciting. If you're into off-road motorcycle racing, quad racing, car/truck racing, or UTVs, Best In The Desert events are family-friendly. We have rigorous safety standards and practices and are always spectator-safe. Browse our list of upcoming desert races below.
2020 VT Construction Silver State "300"
Presented by Polaris RZR
"THE SCENIC BYWAYS OF NEVADA"
MOTORCYCLE
QUAD
UTV
TRUCK
CAR
Alamo, NV
300 Miles
POINTS FOR ALL CLASSES – PRE-FUN RUN APRIL 10 & 11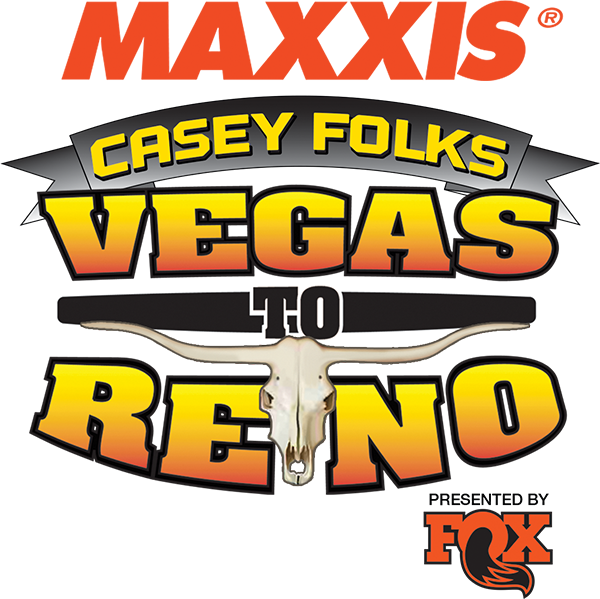 2020 Maxxis Tires "Casey Folks' Vegas to Reno
Presented by Fox
"THE LONGEST OFF-ROAD RACE IN THE UNITED STATES"
MOTORCYCLE
QUAD
UTV
TRUCK
CAR
Las Vegas, NV - Reno, NV
550 Miles
Race on Friday - Time Trials August 12, 2020
2020 Battle Born "250"
"AN EPIC OFF-ROAD RACE"
MOTORCYCLE
QUAD
UTV
TRUCK
CAR
Tonopah, NV
250 Miles
Time Trials Sept 24, 2020 - No Pre-Fun Run
2020 BlueWater Desert Challenge
Presented by Youtheory
"THE AMERICAN CHALLENGE CONTINUES"
MOTORCYCLE
QUAD
UTV
TRUCK
CAR
Parker, AZ
23 Mile Loop
Time Trials OCT 22, 2020 - No Pre-Fun Run