Official Results – Method Race Wheels "Casey Folks" Vegas to Reno
Posted August 22, 2022
Method Race Wheels "Casey Folks" Vegas to Reno Official Results
Mother Nature threw a curve ball at the race this year that created last minute course changes and a special transfer section that created unprecedented scoring and timing challenges. But the steadfast Best In The Desert staff and many volunteers met the challenges head on without a hiccup, and pulled off an incredible race, that will be forever remembered.

After a thorough review of all scoring data, special transition time credit and penalties, the final Method Race Wheels "Casey Folks" Vegas To Reno results are now certified official. Time penalties were assessed for speeding in controlled speed zones, course diversions, improper vehicle modifications and pitting violations. After everything was sorted out, the top six overall finishers were separated by just over 14 minutes at the end of the day.
1. Ryan Arciero, 1st Trick Truck (06:23:39.598)
2. Bryce Menzies, 2nd Trick Truck (06:31:24.161)
3. Skyler Howes, 1st Open Pro Motorcycle (06:34:30.442)
4. James Dean, 1st Unlimited Car (06:36:42.103)
5. Dalton Shirey, 2nd Open Pro Motorcycle (06:36:42.103)
6. Robert Johnston, 3rd Trick Truck (06:37:46.047)
With the 2022 Method Race Wheels "Casey Folks" Vegas To Reno official in the books now, the October King Shocks Laughlin Desert Classic sits on the horizon, slated for October 20-23, for all Best In The Desert Car, Truck, UTV, Motorcycle and Quad classes. See you there.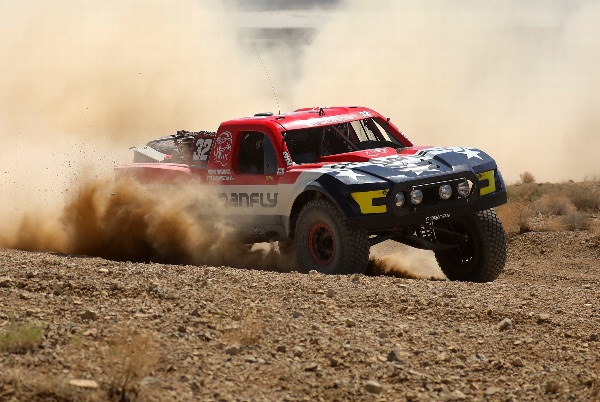 Ryan Arciero, 1st Trick Truck
Photo by DirtNation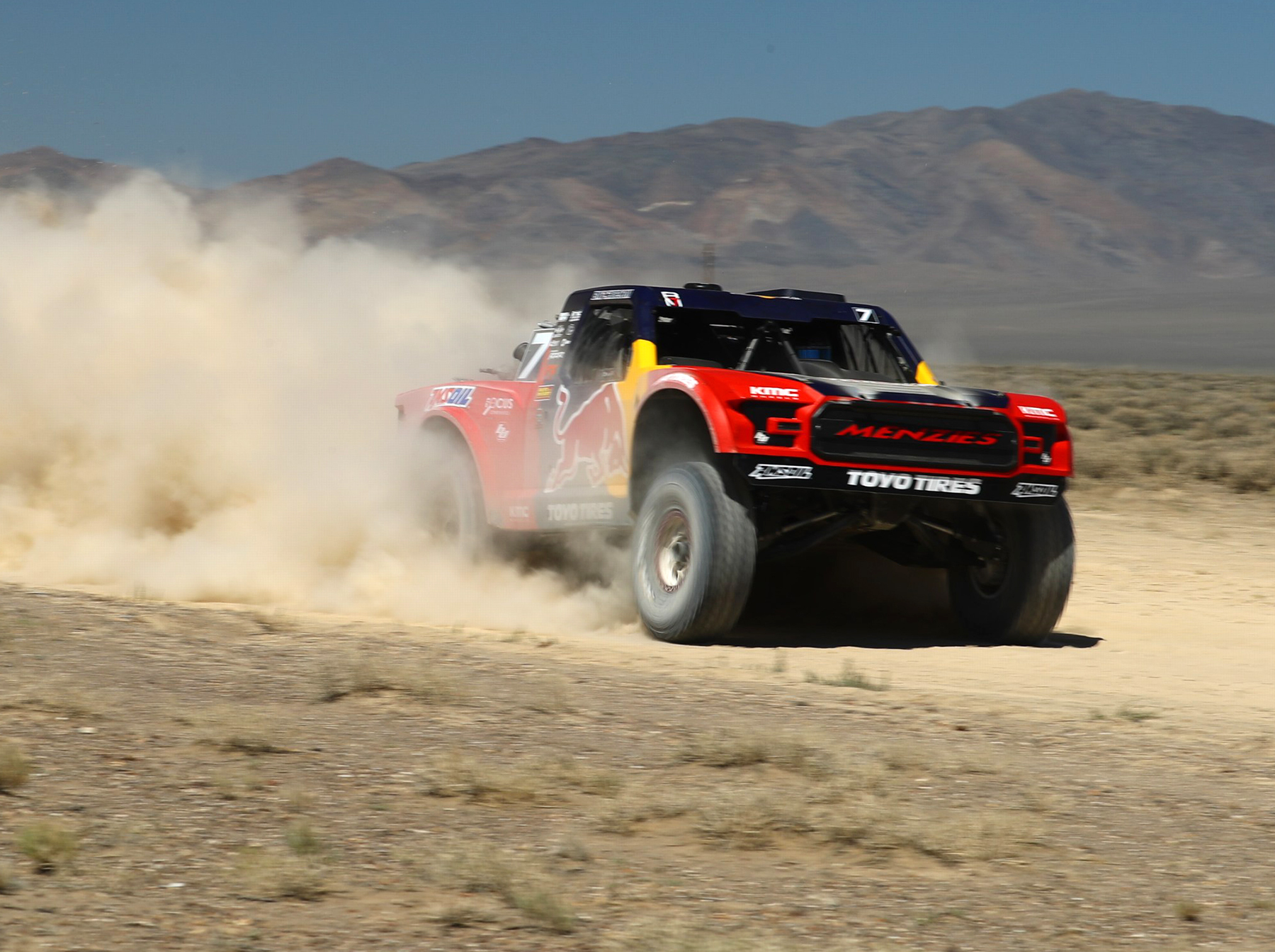 Bryce Menzies, 2nd Trick Truck
Photo by DirtNation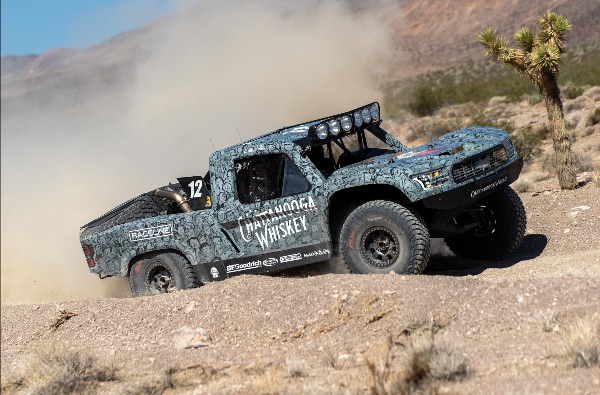 Robert Johnston, 3rd Trick Truck
Photo by Bink Designs
James Dean, 1st Unlimited Car
Photo by DirtNation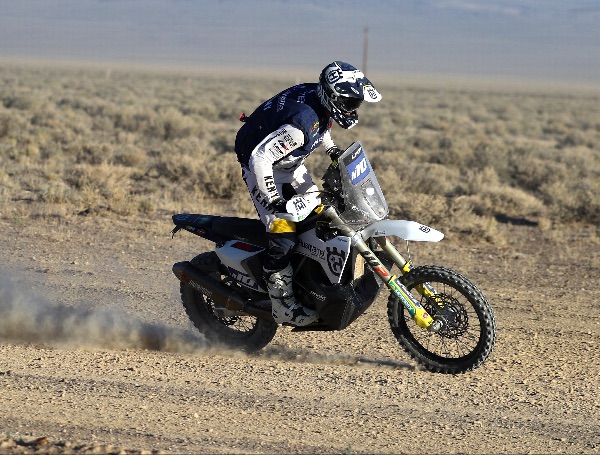 Skyler Howes, 1st Open Pro Motorcycle
Photo by DirtNation
Dalton Shirey, 2nd Open Pro Motorcycle
Photo by DirtNation
MORE INFO:
BEST IN THE DESERT
702-457-5775
info@BITD.com
www.BITD.com