2022 Vegas to Reno – Who Won?
Posted August 14, 2022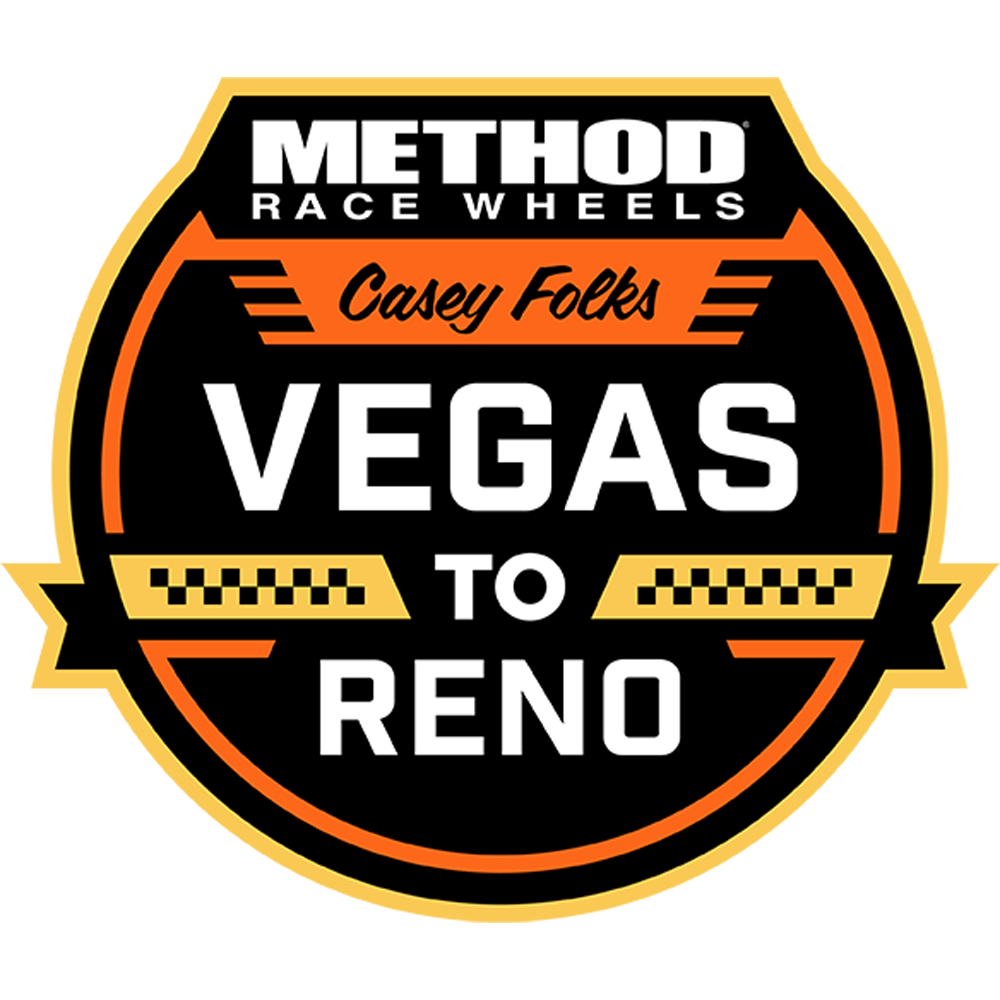 WET, WILD & EXCITING
After having to alter the race course multiple times, and adding a transfer to avoid monster water traps created by monsoon rains not seen in Nevada for 30 years, the legendary Method Race Wheels Casey Folks Vegas to Reno race was a success. More than 300 racers launched from the start line early Friday morning. Positive comments from the finish line had racers saying the 2022 V2R was one of the most challenging ever run. Vegas to Reno featured all the desert has to offer – slippery mud, dust-like silt, giant rocks, deep streams, and some very, very fast sections. Race highlights and in-car cameras managed by race sponsor, Method Race Wheels, were popular on the RydeTV live coverage of the race.
In Trick Truck, Ryan Arciero took both First in class and First Overall in his 2WD truck. He beat the motorcycle of Skyler Howes by 11 minutes, finished ahead of James Dean by two minutes, and Bryce Menzies by about eight minutes. After seeing his truck totally burn to the ground at the 2020 Vegas to Reno, Arcerio has come back to win Vegas to Reno in both 2021 and 2022, so he's had a couple of great years. At the finish, Arcerio said, "We had a great race thanks to no mistakes and no flats. The truck ran flawlessly."
Here are the Unofficial Top Spots from several classes: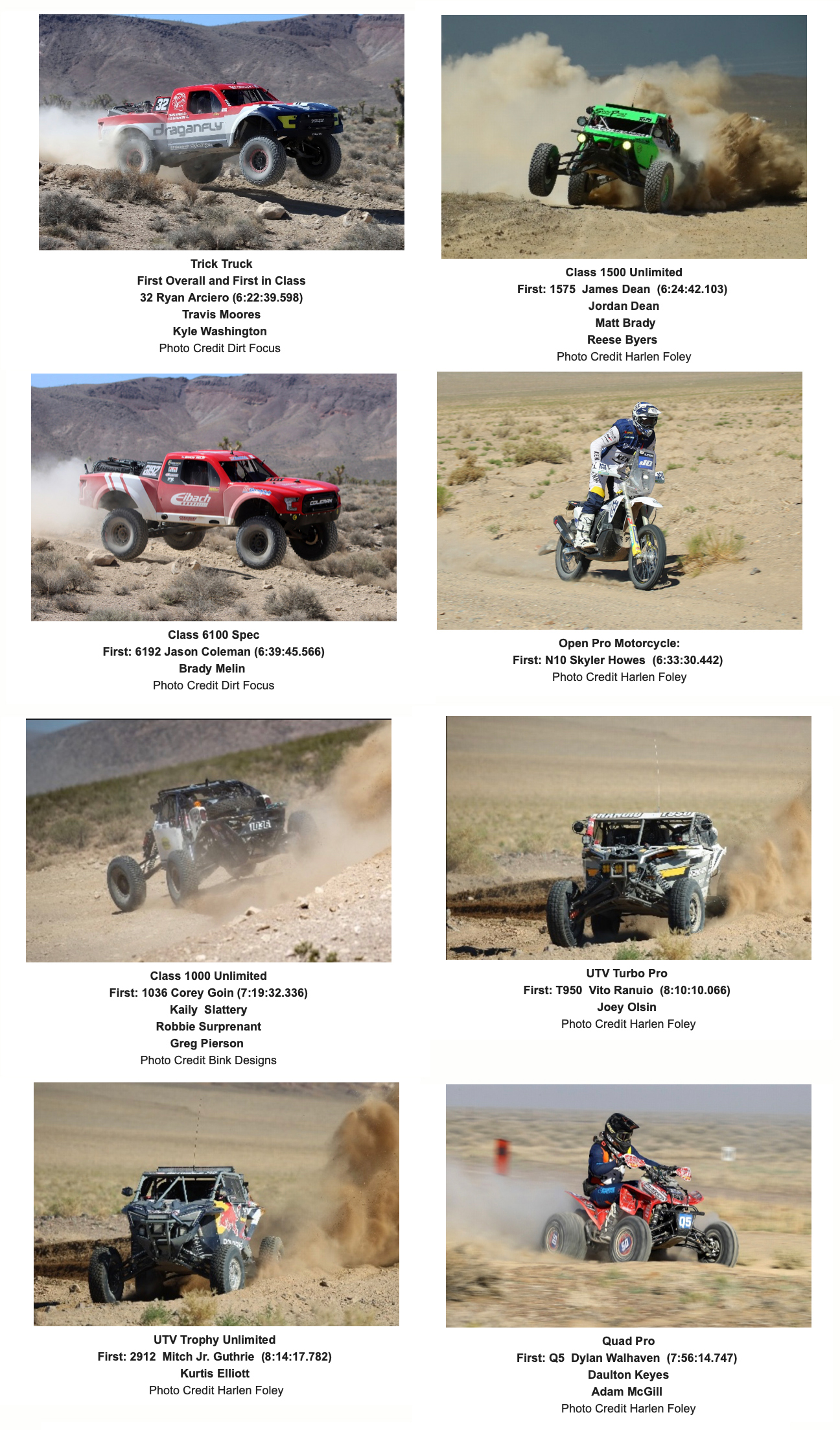 MORE INFO:
BEST IN THE DESERT
702-457-5775
info@BITD.com
www.BITD.com
Thanks to our sponsors!