Vegas to Reno – Race Course Map Revealed!
Posted July 28, 2022
495 mile race course through some of the most remote and rough desert terrain on earth. Racers will start outside of Las Vegas — in Beatty Nevada — and then race on remote washes, trails, mining and military access roads to Dayton, NV near Reno.
Race teams will have access to 12 remote pit stop locations along the way.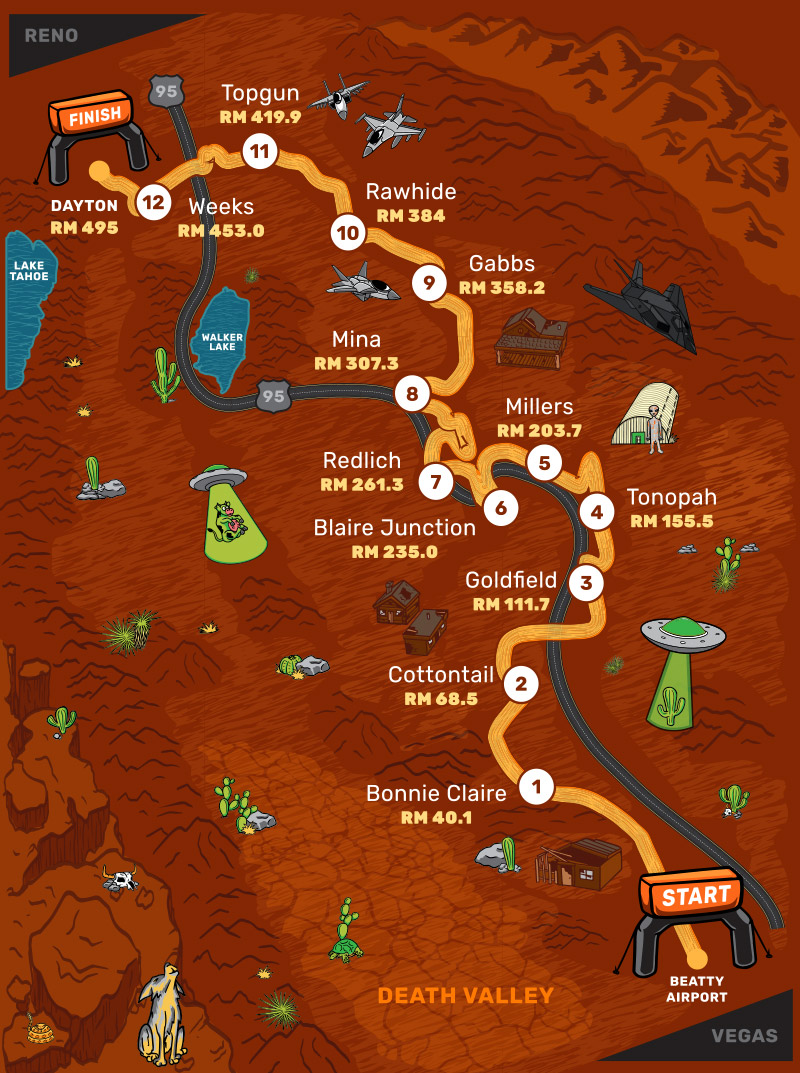 Receive a full month of unlimited access when you use promo code FREE at sign-up.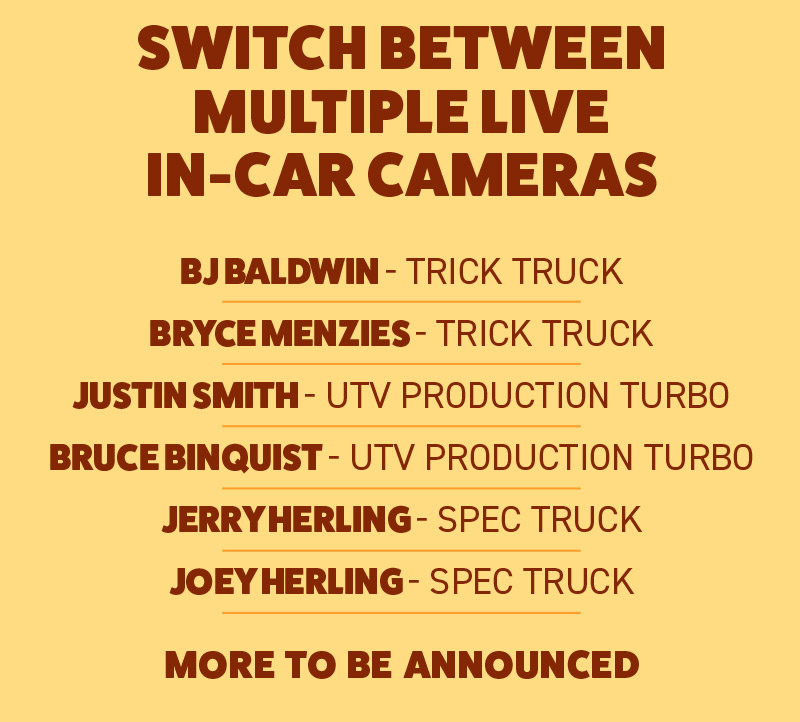 Tune in for all hard charging action LIVE starting on Thursday August 11th at 9am through Friday August 12th for race day coverage. Watch from your browser or on the Ryde TV mobile app.
Pack an extra pair of undies, because you and your best bud are going for a thrill ride of a lifetime.  Hang on as a champion Trick Truck driver shows you firsthand what 1100 horsepower and 30" of wheel travel can do through some of the gnarliest terrain imaginable!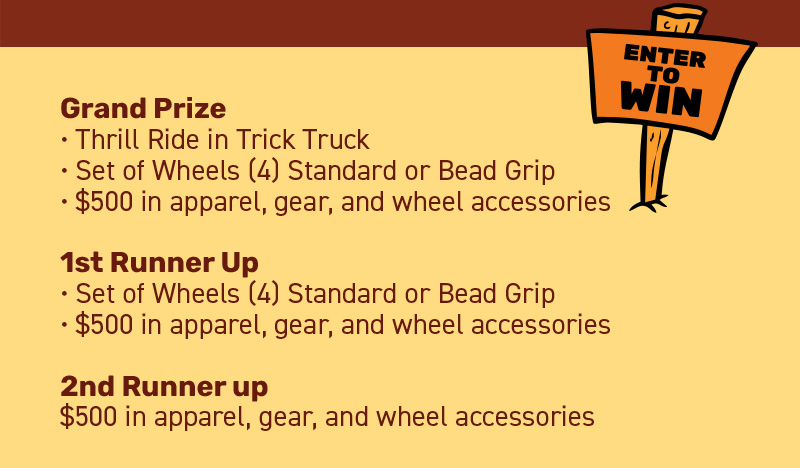 MEDIA – WANT TO COVER THIS RACE? REGISTER NOW TO BE APPROVED FOR MEDIA CREDENTIALS.  DETAILS HERE: BITD CREDS