The Laughlin Leap is Back!
Posted October 5, 2022
THE LAUGHLIN LEAP IS BACK THURSDAY, OCTOBER 20TH
ALONG WITH A $10,000 PAYOUT
The thrilling Laughlin Leap is back for the 2022 Best In The Desert King Shocks Laughlin Desert Classic. This event is a true fan favorite and showcases what some of today's amazing desert race vehicles are capable of. Three classes of competition are open to Car / Truck race-entered vehicles, UTV race-entered vehicles, and for the first time ever, Best In The Desert is including a "Run What You Brung" class for non race-entered weekend warriors. All trying to jump for a piece of the $10,000 prize payout.
So, you think you can fly? Now's your chance to find out and measure yourself against the best off-road racers in the sport.
Following are the Laughlin Leap Rules & Regulations:
1. All Vehicles must go through a Tech Inspection – On Site prior to their jumping and receive their Special Laughlin Leap Approved Sticker in order to jump.
2. All Drivers or Riders must sign the liability waivers prior to Jumping
3. All Vehicles must have a certified 6-Point Roll Cage.
4. All Vehicles must have a minimum of a 4-Point Seat Belt.
5. All Drivers & Riders must wear a Snell Approved Helmet.
6. Best In The Desert reserves the right to refuse anyone for any reason.
2022 Laughlin Leap $10,000 Payout Schedule:
"Run What You Brung" – $3,000 total
1st place – $1,500
2nd place – $1,050
3rd place – $450
UTV racer competition – $3,000 total
1st place – $1,500
2nd place – $1,050
3rd place – $450
Car/Truck racer competition – $4,000 total
1st place – $2,000
2nd place – $1,400
3rd place – $600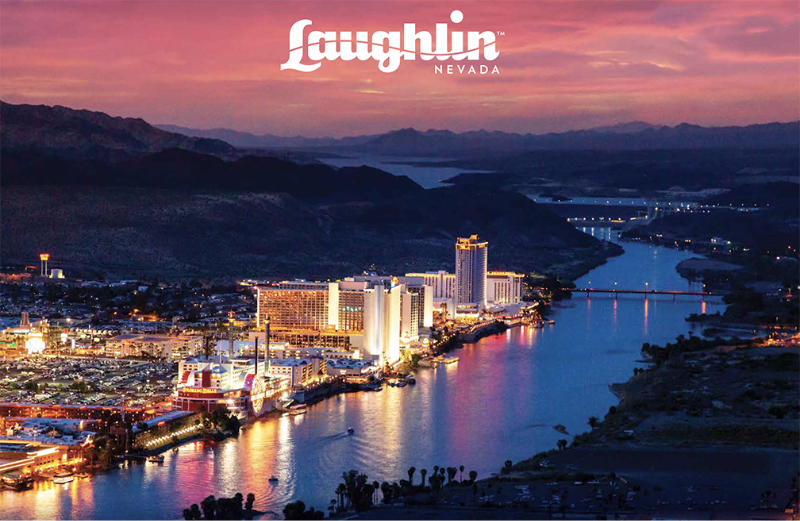 There is no other race destination quite like Laughlin, Nevada. Incredible competition and action all day long for both racers and race fans. Then during the night, take in all the entertainment and festivities that only Laughlin can offer.
You can save $$ on your hotel room in Laughlin. Use these discount codes when booking:
The 2023 Best In The Desert off-road race event dates are now available! This lineup is composed of legendary favorites like the Parker 250 /425, Laughlin Desert Classic, Silver State 300, and Vegas to Reno, plus some new events to fill the calendar and further solidify Best In The Desert as the premier off-road desert racing series in North America.   Surprise – the 250 and 425 have been combined into one action packed week of racing in January 2023. Check it out:

MORE INFO:
BEST IN THE DESERT
702-457-5775
info@BITD.com
www.BITD.com
Thanks to our sponsors!